York County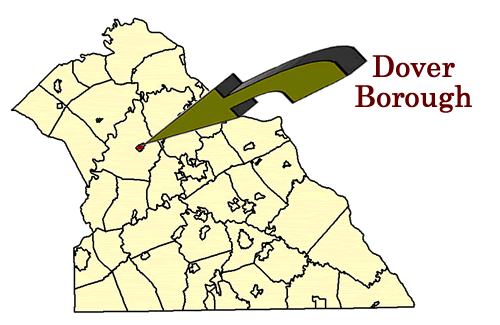 ---
---
---
Cub Scout Pack 67 has a flag collection box in the vestibule at our office. It is for flags that are old or torn. The Cub Scout Pack 67 will periodically be holding retirement ceremonies for these flags.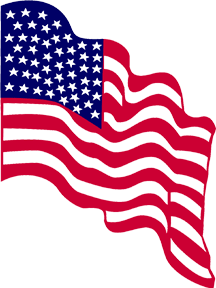 ---
We now have a used eyeglass drop outside the Borough office. This was an Eagle Scout project done by Nicholas Spangler for the Lions Club.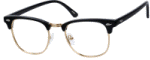 ---
Here comes Spring…..
Spring has Sprung! Spring, a sign of new life! Spring brings lots of beautiful flowers along with growing grass and weeds too. Please keep weeds pulled and lawns properly groomed. Thank you for helping to keep Dover Borough beautiful!